L & M Mechanical and Consulting SRLs was founded in January 2015. Our idea was ​​combining two companies working as one in the insurance and quality control and in construction building activities. Although it was formed recently the Company has the support and collaboration of companies specialized in the provision of services.
L & M Mechanical and Consulting SRLs operates throughout the Italian national territory by providing inspection and expediting services to the largest certification bodies.
Moreover we have a staff specialized in maintenance, assembly and installation of industrial sectors of iron and steel, cement, petrochemicals and energy.
The team is formed by young and dynamic people able to provide optimal service thanks to their technical skills and their innovative ideas.
Our company policy is focused on a stady attention to the customer in terms of requirements and performance offered aiming at his complete satisfaction.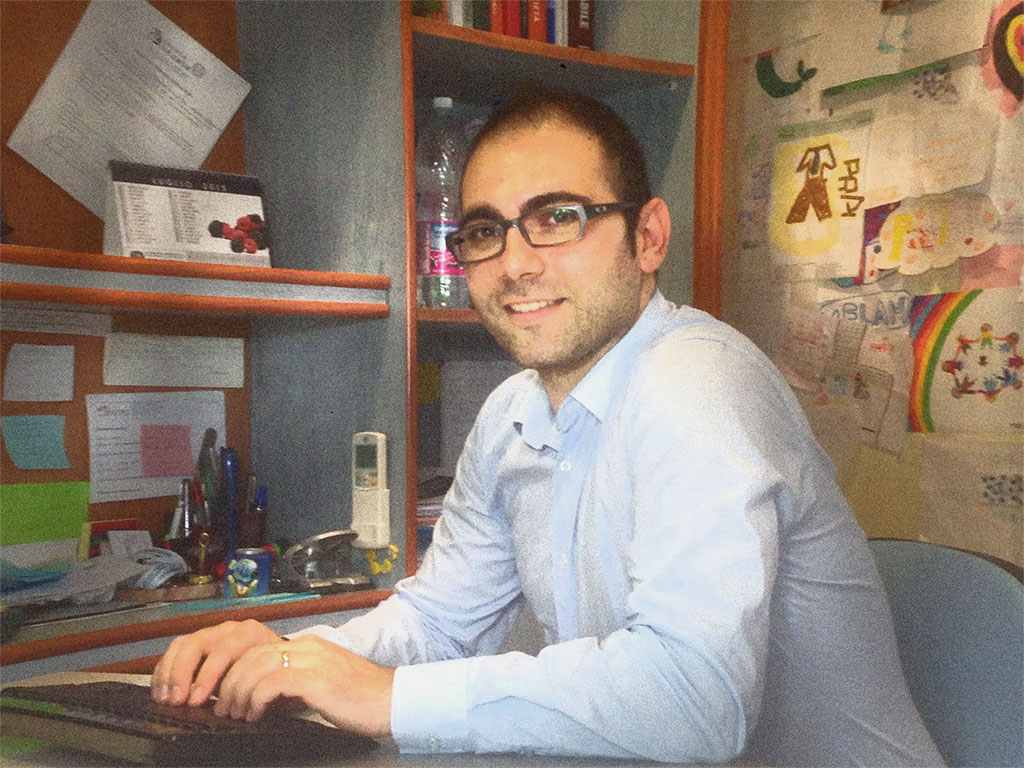 Luca Nuvoli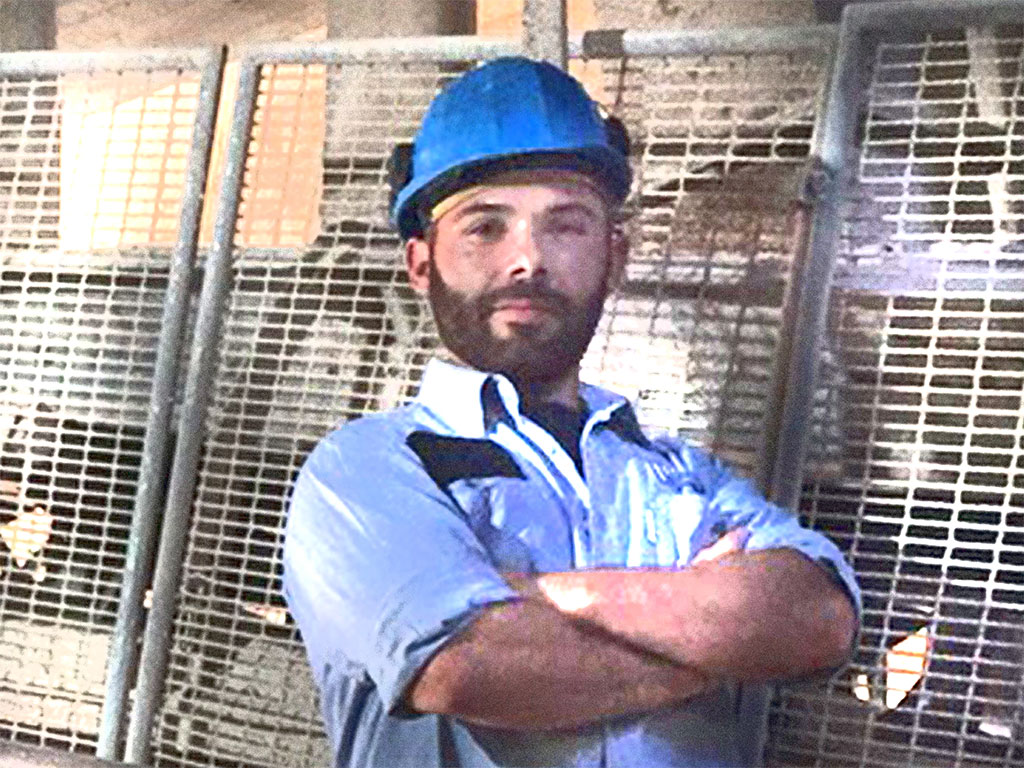 Marco Nuvoli